Overview
Updated On:
November 30, 2023
Description
M3M Crown is a luxury residential project developed by M3M Group, a prominent real estate developer in India. This project is located in Sector 111, Gurugram (Gurgaon), Haryana, and it is known for its upscale living experience, modern amenities, and well-designed living spaces. Here's a brief description of M3M Crown:
Location: MRG Crown is situated in Sector 365, Sohna, which is a rapidly developing area in the vicinity of Gurgaon. It offers a serene and relatively peaceful living environment while still being in close proximity to Gurgaon and its amenities.
Affordable Housing: MRG Crown falls under the category of affordable housing in India, which means it is designed to provide quality housing at affordable prices. These projects often come with certain government incentives and pricing restrictions to make homeownership more accessible.
Type of Development: MRG Crown primarily consists of affordable residential apartments.
Amenities: Affordable housing projects typically offer basic amenities such as green spaces, children's play areas, community centers, and security features. However, the specific amenities available in MRG Crown may vary, so it's advisable to check with the developer or visit the official website for the latest details.
Connectivity: While Sohna is a bit further from Gurgaon's commercial hubs, MRG Crown offers residents the advantage of being away from the city's hustle and bustle while still enjoying good connectivity to key areas of Gurgaon and other parts of the National Capital Region (NCR).
Affordability: Affordable housing projects like MRG Crown are aimed at making homeownership more accessible to a broader range of people, including middle-class and economically weaker sections of society.
Government Approvals: Affordable housing projects often require specific approvals and adherence to government guidelines, ensuring that they meet the criteria for affordability and quality.
Property Id : 31647
Price:
Starting from:
₹ 2.75 crore
Property Size: 1,665 ft2
Rooms: 3
Bedrooms: 3
Bathrooms: 3
Basement: full basement
Exterior Material: bricks
Structure Type: Wood
Floors No: 6
Interior Details
Equipped Kitchen
Gym
Laundry
Media Room
Outdoor Details
Back yard
balcony
Basketball court
Front yard
Garage Attached
Garden
Hot Bath
Pool
Utilities
Central Air
Electricity
Heating
Natural Gas
Ventilation
Water
Other Features
Chair Accessible
Smoke detector
WiFi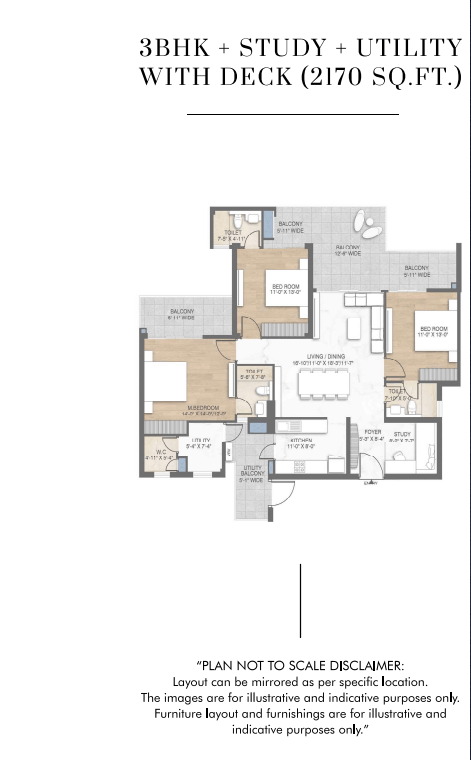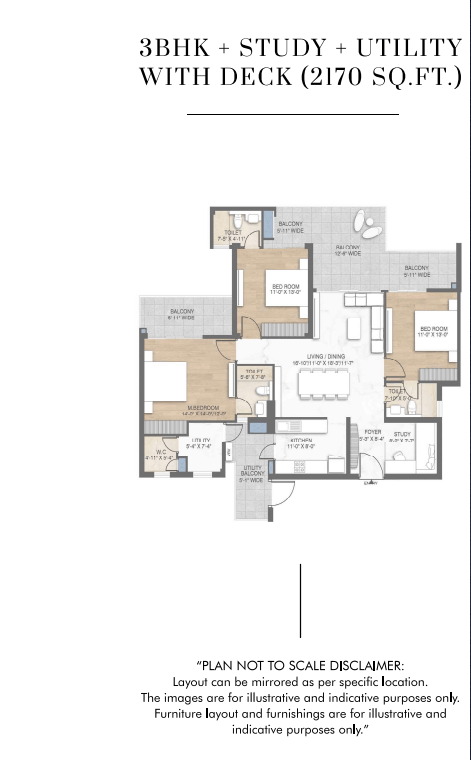 Similar Listings
Starting from:
₹ 2.45 crore
Starting from:
₹ 2.1 crore
Starting from:
₹ 1.38 crore