Overview
Updated On:
November 30, 2023
Description
Suncity Platinum Towers is a premium residential project located in Sector 28, MG Road, Gurgaon, Haryana, India. Developed by Suncity Projects, this project is known for its luxurious living spaces, modern amenities, and a prime location. Here's an overview of Suncity Platinum Towers:
Location: Suncity Platinum Towers is situated in Sector 28, Gurgaon, along MG Road. This location is known for its accessibility to major business districts, shopping centers, educational institutions, healthcare facilities, and entertainment options in Gurgaon and Delhi.
Type of Development: Suncity Platinum Towers is a high-end residential development, offering a mix of premium apartments and penthouses. The project is designed to provide residents with a sophisticated and comfortable living environment.
Architecture and Design: The project is often praised for its contemporary architectural design, modern fixtures, high-quality construction, and attention to detail. The apartments and penthouses in Suncity Platinum Towers typically feature spacious and well-designed interiors.
Amenities: Suncity Platinum Towers offers a wide range of amenities aimed at enhancing the quality of life for its residents. These amenities may include a clubhouse, swimming pool, fitness center, landscaped gardens, children's play areas, sports facilities, and more, providing a luxurious and convenient lifestyle.
Security: Security is a top priority, and the project typically includes 24/7 security measures, such as security personnel, CCTV surveillance, and controlled access points to ensure the safety and well-being of residents.
Green Spaces: The project often incorporates green areas, landscaped gardens, and open spaces, creating a serene and eco-friendly environment within the community.
Connectivity: Suncity Platinum Towers' location ensures excellent connectivity to major areas in Gurgaon and Delhi, making it a convenient choice for professionals and families who need to commute for work or other activities.
Community Living: The development aims to foster a sense of community among its residents, often providing spaces and facilities for social interactions and recreational activities.
Investment Potential: Suncity Platinum Towers is often considered an attractive real estate investment due to its location, quality construction, and potential for property value appreciation over time.
Property Id : 31711
Price:
Starting from:
₹ 6.5 crore
Property Size: 2,685 ft2
Rooms: 3
Bedrooms: 3
Bathrooms: 3
Basement: full basement
Exterior Material: bricks
Structure Type: Wood
Floors No: 6
Interior Details
Equipped Kitchen
Gym
Laundry
Media Room
Outdoor Details
Back yard
balcony
Basketball court
Front yard
Garage Attached
Garden
Hot Bath
Pool
Utilities
Central Air
Electricity
Heating
Natural Gas
Ventilation
Water
Other Features
Chair Accessible
Smoke detector
WiFi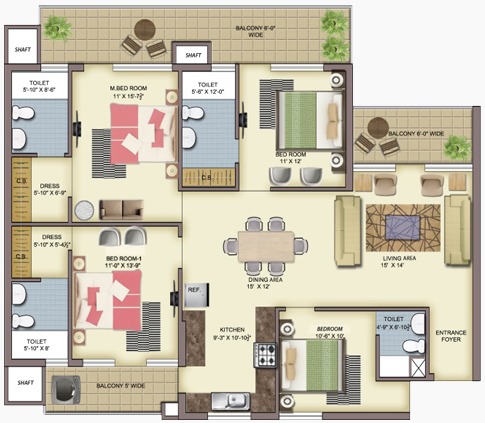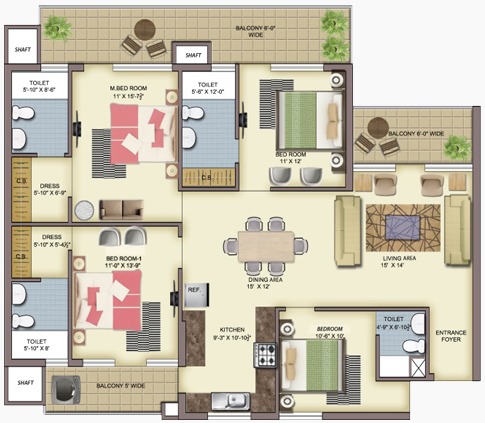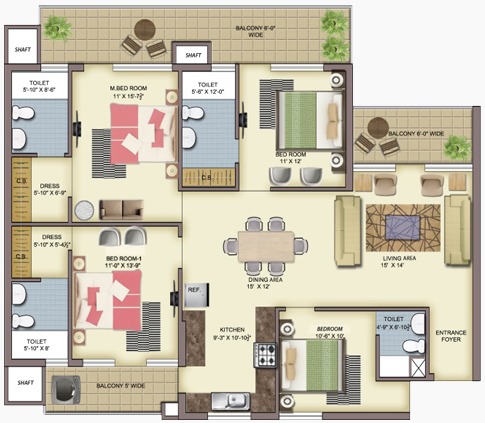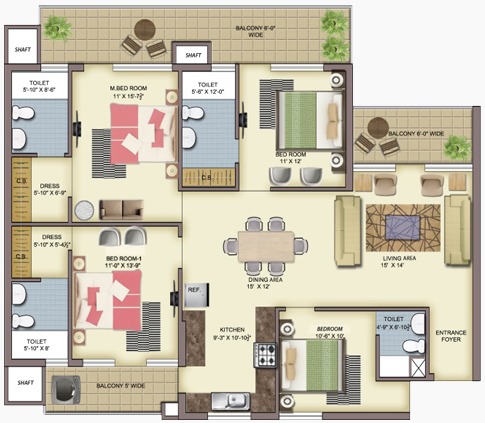 Similar Listings
Starting from:
₹ 1.55 crore