Overview
Updated On:
November 30, 2023
Description
Sobha International City is a luxury residential township located in the Gurgaon region of Haryana, India. Developed by Sobha Limited, one of India's leading real estate developers, this project is known for its high-quality construction, modern amenities, and premium living experience. Here's a brief description of Sobha International City:International City is an urban enclave of villas with an elegant private neighbourhood offering symmetry in design, picturesque pathways, and rich finishes. Enhanced with an awe-inspiring environment of manicured landscapes and tree-lined avenues, you can lead a lifestyle that is truly eco-friendly and a class above the rest.
Location: Sobha International City is situated in Sector 109 and Sector 106 of Gurgaon, which is a part of the National Capital Region (NCR) of India. It is strategically located, offering easy access to Delhi and other major parts of Gurgaon.
Type of Development: It is a high-end residential township offering a mix of luxury villas, presidential villas, and row houses. The development is known for its spacious and opulent living spaces.
Architecture and Design: The project is designed with a focus on providing a luxurious and aesthetically pleasing living environment. The architecture and design of the villas and row houses are modern and elegant, with attention to detail and quality construction.
Amenities: Sobha International City offers a wide range of amenities for its residents, including landscaped gardens, clubhouses, swimming pools, gymnasiums, jogging tracks, and sports facilities. It is designed to provide a premium and comfortable lifestyle.
Security: The township is equipped with top-notch security features to ensure the safety and well-being of its residents. This includes 24/7 security personnel, CCTV surveillance, and controlled access points.
Green Spaces: The project is known for its lush greenery and landscaped gardens, providing a serene and eco-friendly atmosphere for the residents.
Connectivity: The location of Sobha International City offers excellent connectivity to major business hubs, educational institutions, healthcare facilities, and entertainment options in Gurgaon and Delhi.
Community Living: The development aims to create a close-knit and vibrant community, with social and recreational facilities to foster a sense of togetherness among its residents.
Investment Potential: Sobha International City is considered a prime real estate investment due to its location, quality construction, and the potential for high appreciation in property value over time.
Property Id : 31612
Price: ₹ 2.3 crore
Property Size: 1,478 ft2
Rooms: 2
Bedrooms: 2
Bathrooms: 2
Basement: full basement
Exterior Material: bricks
Structure Type: Wood
Floors No: 6
Interior Details
Equipped Kitchen
Gym
Laundry
Media Room
Outdoor Details
Back yard
balcony
Basketball court
Front yard
Garage Attached
Garden
Hot Bath
Pool
Utilities
Central Air
Electricity
Heating
Natural Gas
Ventilation
Water
Other Features
Chair Accessible
Smoke detector
WiFi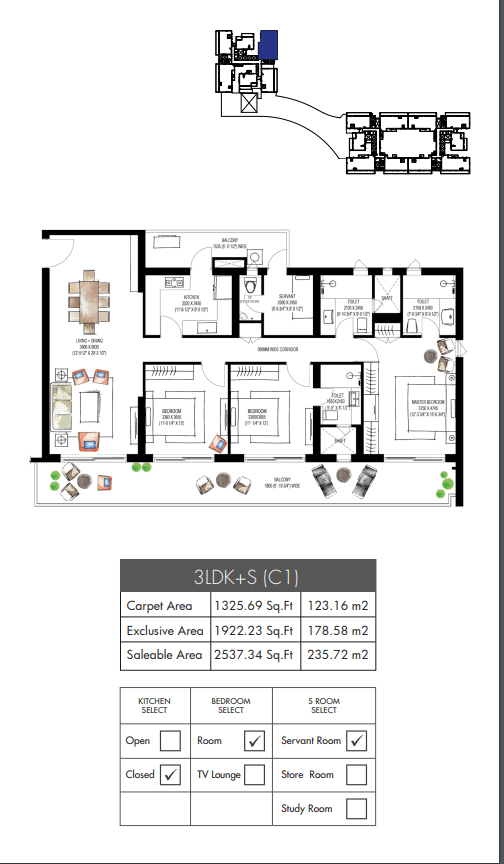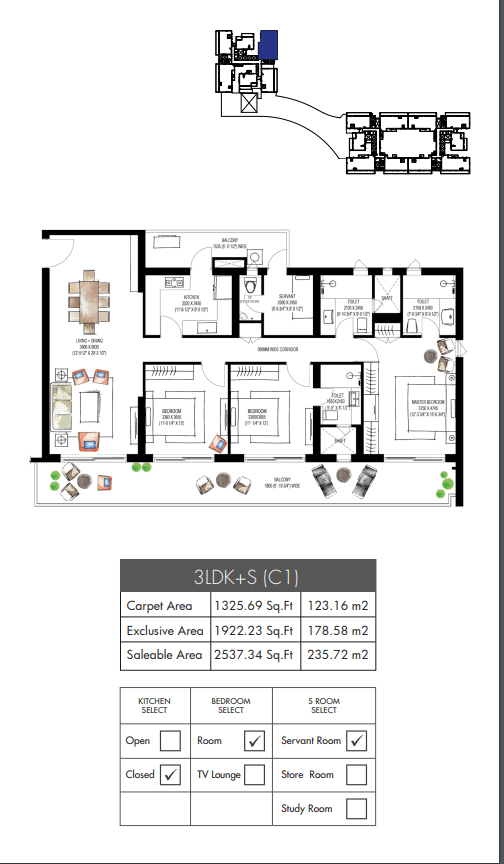 Similar Listings
Starting from:
₹ 2.45 crore
Starting from:
₹ 2.1 crore
Starting from:
₹ 1.38 crore